Beat Nail Fungus
You CAN restore clear, beautiful nails.
Attention: 35 Million Americans –
Toenail Fungus is treatable WITHOUT painful surgery or liver-damaging oral prescriptions.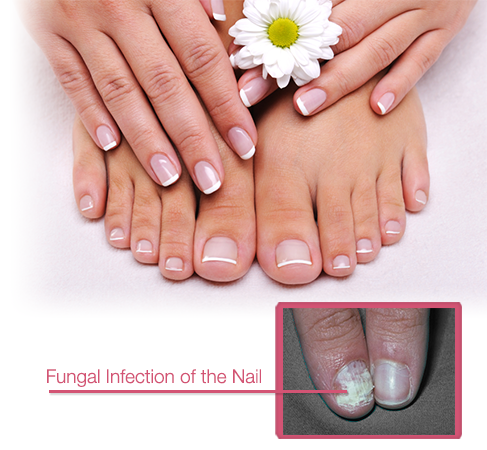 Quick Links
View Our Treatment Guide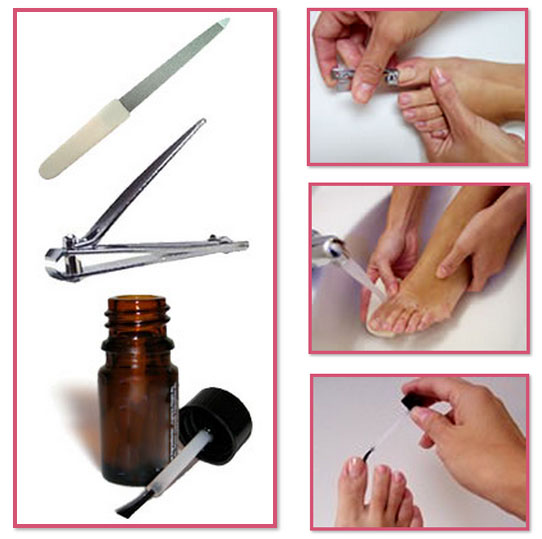 What is Nail Fungus
Nail fungus, also known as Onychomycosis and often referred to as "Toenail Fungus" is a fungal infection of the toenails or fingernails. This difficult to cure condition causes nails to become thickened and discolored. Infected nails can turn white, black, yellow or green, the nail will often distort in shape and becomes brittle. If left untreated separation of the nail from the nail bed can occur.  Nail fungus is an extremely common condition affecting about 20% of the global population. The condition is particularly difficult to eliminate due to the fact that the fungal infection is protected beneath the nail it inhabits. Nails, especially toenails,  provide perfect growing conditions due to likelihood of moisture and a lack of air circulation.  As you age, one becomes even more susceptible to nail fungus. The sooner you start to treat the fungus, the less entrenched it will become and the easier it will be to cure.