Welcome to the website of the

Global Nail Fungus Organization
(formerly "National Nail Fungus Organization")
This website was created to help the over 35 million people suffering from finger and toenail fungus. For most, nail fungus is an uncomfortable subject to talk about. If you have the condition you know how painfully embarrassing it can be – distorting your nails from clear and smooth to dark, yellow, black, and misshapen. What may start as a small dot of discoloration under the nail can develop over months and years to something far worse.
This condition affects over 13%-20% of the adult population and yet there is no obvious option for treatment. And that is because nail fungus is unfortunately quite difficult to treat and remove. Even the options which we consider to be the "best" can take months before they begin to show positive results.
This website is committed to creating and aggregating useful, honest information on how to address this condition. We are here to help.
We are headquartered 45 minutes north of New York City in the town of Cross River. We employ health professionals and researchers across the globe.
Global Nail Fungus Executive Team:
Sandy Getzky – Executive Coordinator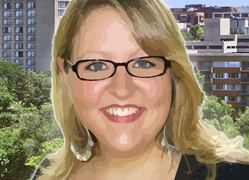 Sandy is an experienced manager of medical research operations and authority content creation.

Pat B. – Head of Research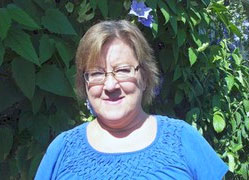 Pat holds a PhD in Natural Health and has been a Registered Nurse for 35 years.Certifications: American Herbalist's Guild, Registered Herbalist, Awarded: 2012. Licenses: Registered Nurse, State of New York, Awarded: 2011. Registered Nurse, State of Florida, Awarded: 1975

Daina Arevalo – Contributor and Research Coordinator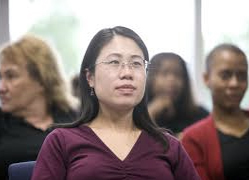 Diana is a registered Nutritionist-Dietitian. Graduated with a degree in Nutrition and Dietetics.

Gary Smith – Medical Presenter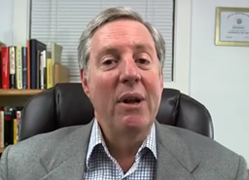 Gary is a professional medical presenter with over 35 years in this industry.
If you would like to connect with us simply email [email protected] or complete the form below.