The National Nail Fungus Organization provides these educational resources to help the 35 million sufferers of nail fungus identify and address the ailment.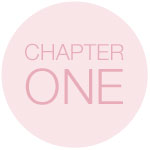 Introduction to Nail Fungus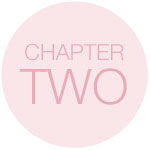 Symptoms, Risks and Prevention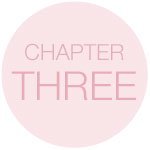 Nail Fungus Pictures
The information on this website has been sourced from some of the most credible online and offline health resources available, including: WebMD, PubMed, and the National Center for Biotechnology Information. The majority of written content on this website is created by licensed healthcare professionals working within the United States. The owners of this website accept no liability or responsibility for the misuse or abuse of the information provided herein. As with all things relating to personal health, the information presented here should not be used in place of medical advice from your own doctor. We strongly advise that you seek the opinion of your personal healthcare provider before using any of the information or "advice" mentioned within this website.